Powered By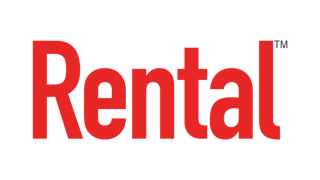 A rundown of what rental companies need to know about offering attachments with their equipment rentals.
Experts explain how rental companies can add compact lifts to their fleet and dive into the benefits of doing so.
Despite incident reporting increasing over the past year, the fatality rates of the most common types of accidents have declined, according to IPAF's Global Safety Report.
How rental companies can increase versatility by offering wet drilling and dry drilling attachments.
Meghan Boland of Boland Equipment Rentals (BER) explains how BER keeps its customer service strong.
The POWRSYNC device creates a parallel battery system to harness the combined power of multiple POWR2 POWRBANKs.
By downloading the Telehandler Maintenance Guide, rental business owners will discover why maintenance on machinery is so important and what items need to be checked off while servicing a telehandler.