Powered By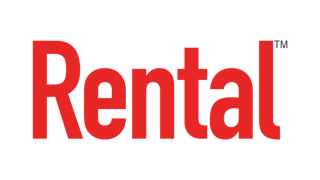 The use of attachments transforms one piece of equipment into a multipurpose tool for a variety of construction functions.
Has your company released any products within the past year designed to enhance the efficiency of rental companies and their customers? If so, this award is for you!
Equipment Monitoring & Logistics
Marketplace gives mixed-fleet owners access to filtered, standardized data feeds. OEMs can also now deliver data feeds through the Iris Marketplace data feeds.
The brand-new 6034 telehandler replaces the previous 6036 model, while the 6042 telehandler has been updated with new features.
Equipment Monitoring & Logistics
Expanded feed integration provides more options for rental companies, helping merge mixed-source telematics data with rental data on the same platform.
Equipment Monitoring & Logistics
AssetView Mid from DPL Telematics allows managers to remotely monitor an asset from an Internet-based software package and mobile app.