Powered By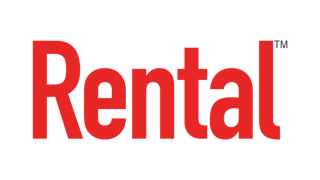 Equipment manufacturers lay out what types of maintenance rental companies should be performing on their compact equipment.
A look at why following three key maintenance tips can help maximize the uptime, readiness and return on investment of rental companies' trenching fleets.
Garrett Shurling grew up at Badger Rental Services, of Savannah Ga., and today, operates as the president and CEO of the company. He shares more about his family orientated background and how family can influence business.
Both vehicles are powered by zero-maintenance Samsung SDI lithium battery technology used across the Cushman ELiTE series of vehicles.
The new NGX Clamp Edge and 96-inch Quick-Connect Extension from Bora are compatible with all NGX Saw Guide System accessories for use with circular saws, routers, jig saws and more.
Originally launched in 2020, the cordless tool from Metabo was discontinued in 2021. However, based on end user demand and requests through social media, Metabo HPT has relaunched this 36V jigsaw.