Powered By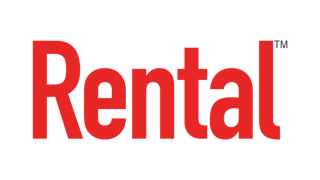 To get a true sense of the industry's well-being, Rental magazine reached out to rental company owners and manufacturers in the industry to get their perspective on how 2022 panned out and what's in store for 2023.
Safety and efficiency have significant impact on employees' and customers' experience. Being 5S certified is one way to signal to rental customers that your company is committed to operational efficiency and their well-being.
The compact area lighting system mounts a high-intensity LED array on a tethered unmanned aerial vehicle, also known as a drone, positioning the light 40 feet up to 100 feet above a jobsite.
Manufacturers lay out what skid-steer features should be available in rental fleets.
Dick Detmer weighs in on the state of the rental industry and discusses how rental companies can stay healthy and prosperous in 2023.