Powered By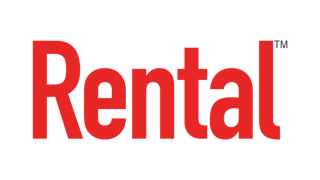 98,042 steps. 30-plus exhibitor visits. Dozens of valuable conversations. Five days. One CONEXPO-CON/AGG. Check out snapshots of Rental Editor Sarah Webb's first CONEXPO experience.
To get a true sense of the industry's well-being, Rental magazine reached out to rental company owners and manufacturers in the industry to get their perspective on how 2022 panned out and what's in store for 2023.
Falls are the leading cause of workplace injuries and even deaths in the construction industry. Learn more about common scaffolding hazards, OSHA safety regulations and tips to keep workers utilizing scaffolding safe from accidents and falls.
Sunbelt Rentals recently added Lift Works, an independent specialty provider of aerial-lift focused equipment rental services to the Chicagoland market.
The new electric NANO10-XD lift comes with a standard Xtra Deck to get through 2-foot by 2-foot ceiling grids and use in hard-to-reach areas.
The Construction Industry Plant Safety Group and International Powered Access Federation published revised safety guidance about how to reduce the risks of trapping and crushing incidents when using mobile elevating work platforms.
Advice for rental companies looking to build an employee resource group.