Powered By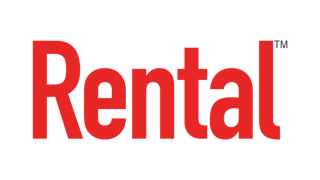 The market for 360-degree rotating telehandlers has grown exponentially in North America. Here are some of telehandlers' best features and uses.
Attendees to the ARA Show in Orlando were the first in North America to get a look at Merlo's latest telehandler. The Merlo eWorker 25.5 is an all-electric telehandler with a lifting capacity of 5,500 pounds and a max lift height of 16 feet.
Fully integrated with existing Fame Rental ERM software, FameAir provides mobile, real-time access to information and helps rental companies make decisions.
Until we have a universal tool, knowing what you're working with is key to choosing the right tool and saving time, money and headaches.
This next-generation, DX89R-7 mini excavator is now available in the United States and Canada.