Powered By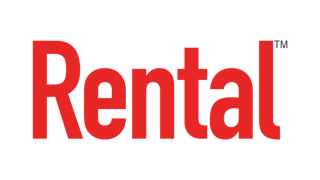 Financing, Insurance & Leasing
Overall new business volume in the equipment finance sector for June was $10.9 billion, up 6 percent year over year from new business volume in June 2022. Volume was up 15 percent from $9.5 billion in May.
Financing, Insurance & Leasing
It's important that when that moment comes, small business owners in any industry, but especially construction, put themselves in the best position possible to be able to receive the financing they need.
Learn the sustainability factors to consider as you make your machine selection.
You wouldn't start building a tower (or anything else) without a blueprint of what it should look like when it's done. The same holds true for digitizing your business.
Financing, Insurance & Leasing
No matter how you approach potential setbacks, it is crucial to develop a comprehensive risk management plan encompassing conventional insurance as well as alternative strategies for risk mitigation.
Using technology for your business improves the bottom line and decreases your time using pen and paper.
These machines, which are a step up from a traditional compact skid-steer but have a smaller footprint than other compact track loaders, offer several benefits that make them an attractive option for contractors.