Powered By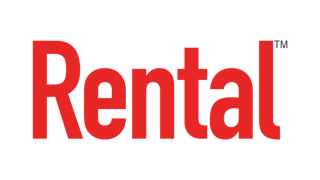 Rental Editor Sarah Webb asks readers how they'd rate their overall customer experience and digs into ways rental facilities can improve on that rating.
In 2022, the U.S. MEWP rental market boomed, though rental and utilization rates have yet to return to levels seen in 2019 amid uncertainty around inflation, supply chain issues and ongoing conflict in Ukraine, according to the latest IPAF/Ducker report.
The use of attachments transforms one piece of equipment into a multipurpose tool for a variety of construction functions.
One landscape contractor explains why he gives his local rental center a 10/10.
By downloading the Telehandler Maintenance Guide, rental business owners will discover why maintenance on machinery is so important and what items need to be checked off while servicing a telehandler.
Columnist Dick Detmer explains how rental companies focusing on customer relationships can increase their profitability.