Powered By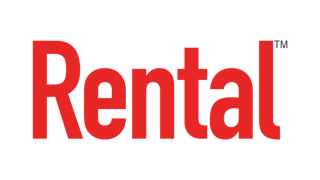 A rundown of the latest updates in the handheld tool segment.
The Plant and Hire Aid Alliance, in association with Rotary International, has called on the rental industry to donate to its latest initiative: Power to Ukraine, which aims to send 10,000 generators to Ukraine. Learn how you can participate.
The company's 70,000-square-foot outdoor demonstration arena will anchor the massive display known as Operator Stadium located in the expo's Festival Lot.
Deere's electric excavator, powered by a Kreisel battery, is designed to provide construction workers and road builders with lower daily operating costs, reduced jobsite noise, enhanced machine reliability and zero emissions.
In order to succeed in 2023, it is imperative that we evaluate the challenges, look at how the industry has changed, and get a better understanding of what worked (and what didn't) in the past year. Join Concrete Contractor as we delve into the analytics.