Powered By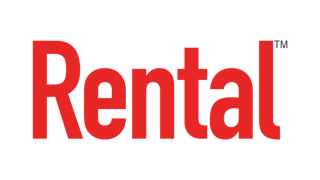 Insight into how rental companies and their end customers can leverage battery energy storage systems to create hybrid solutions and meet sustainability goals.
An insider's look into the latest power generation trends taking hold in the rental industry.
In addition to efficient diesel, other power options for excavators are gaining a following.
Join two long-time industry vets from Caterpillar -- Jason Hurdis and Lonnie Fritz -- for a deep-dive centered on practical tips and tricks to reduce your costs on the jobsite and increase operator productivity.
The new facility would help address the growing demand for the Generac's industrial products.
The PTO Shaft-Driven Underdeck All-In-One Power System features a 125-185 cfm rotary screw air compressor, 10 kW generator, 330-amp welder, 12V-24V-36V battery boosting, 12V-24V-36V battery charging and up to 30 gpm at 2,000 psi of hydraulic-driven power.
The modular lighting solution delivers up to three hours of run time and features two pivoting LED heads that provide 4,000 lumens (using both lights) and seven brightness levels.