Powered By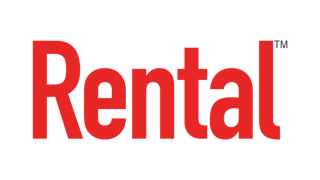 An insider's look into the latest power generation trends taking hold in the rental industry.
Has your company released any products within the past year designed to enhance the efficiency of rental companies and their customers? If so, this award is for you!
Both portable lights are part of the MultiVolt System of 18-volt and 36-volt cordless power tools from Metabo HPT.
Rental Editor Sarah Webb explains how, in putting together Rental's Power Generation Report, sources relayed how many different ways rental companies can offer contractors to power a jobsite.
Portable Compressors (Under 85 Cfm)
Compressors are able to adapt operations to best suit the needs of a jobsite, especially with increased "smart" features.
Towable Compressors (85 Cfm and larger)
The B-Air 185-12 features 5-12 bar of pressure, a stable flow rate of 5.4-3.7 m3/min and 55 kWh battery storage capacity.